As your local water utility provider, we strive to keep you continually updated on all matters related to your water service. If you do not find the information you need, please contact our office and we will gladly assist you!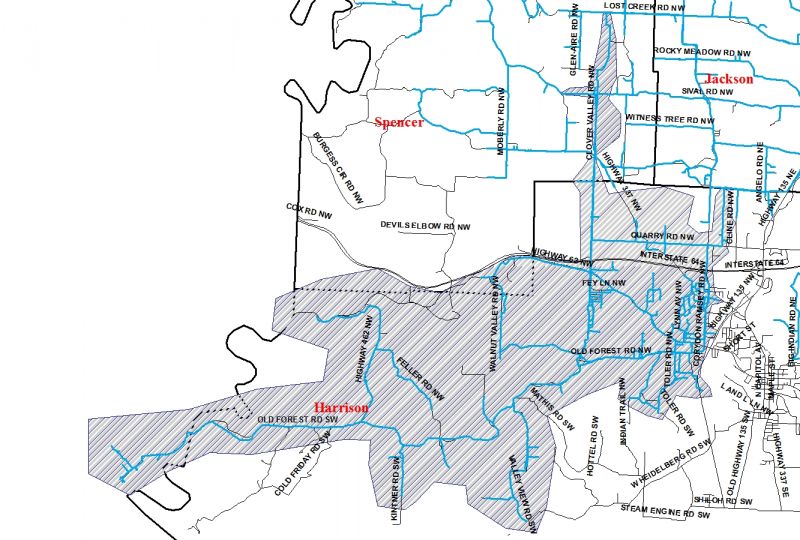 That 3rd section should read as 'The South System has been remapped
***per Board Decision starting 01/01/2022, after Disconnection Due Date, each past due account will be placed on the Shut Off Register with a non-waivable flat $50.00 FEE ADDED to the Total Past...
Sign up for E-Bill Notifications and have your billing statement and notifications sent to you by email! You will also be entered into our drawing to earn a $25 credit toward your Cypress Springs...
Effective September 1, 2021, House Bill 872 no longer allows Cypress Springs SUD to give out any information on a water account that the person requesting the information is not listed on the...