As your local water utility provider, we strive to keep you continually updated on all matters related to your water service. If you do not find the information you need, please contact our office and we will gladly assist you!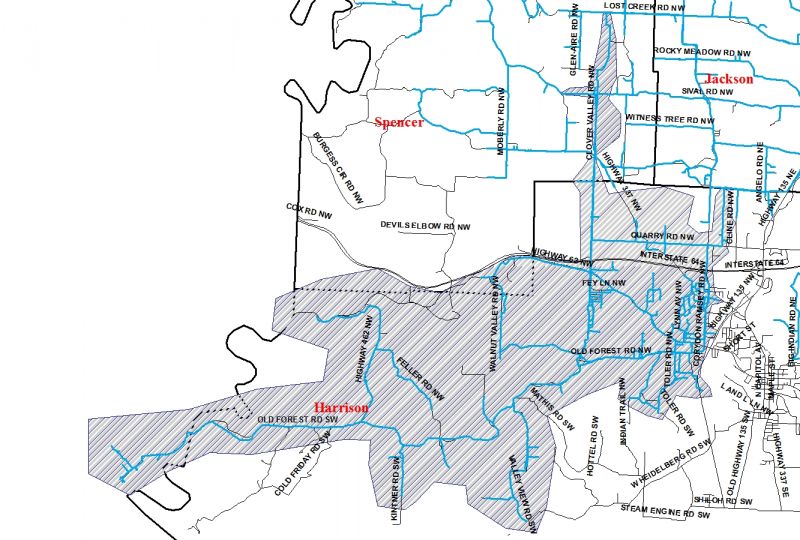 That 3rd section should read as 'The South System has been remapped
We need your help to defeat S.B 2026! This bad groundwater permitting bill by Sen. Charles Perry (R-Lubbock) passed out of committee last week and is heading to the full Senate....
HMA receives $22 million PennVest. To read full article click here...
Lake Charles, LA – BUCKEYE WATER DISTRICT NO. 50, INC. NAMED WATER SYSTEM OF THE YEAR. Buckeye Water District No. 50, Inc., received highest honors this year at Louisiana Rural Water Association's...
Our Water has attained the Seal of Approval from the Raymond Jaxx Foundation